Construction | Remodeling
Helping You Transform Your Outdoor Living Spaces
Enhance the curb appeal of your home with help from Ace Construction and Fireplace in Troy, MI. Beautifying your deck, patio, and other outdoor areas is a surefire way to increase your home's market value. However, even if you aren't planning on selling your home anytime soon, improving your outdoor living spaces is still a good idea. When you have a beautiful backyard, you can enjoy the great outdoors, have barbecues, and even host social events.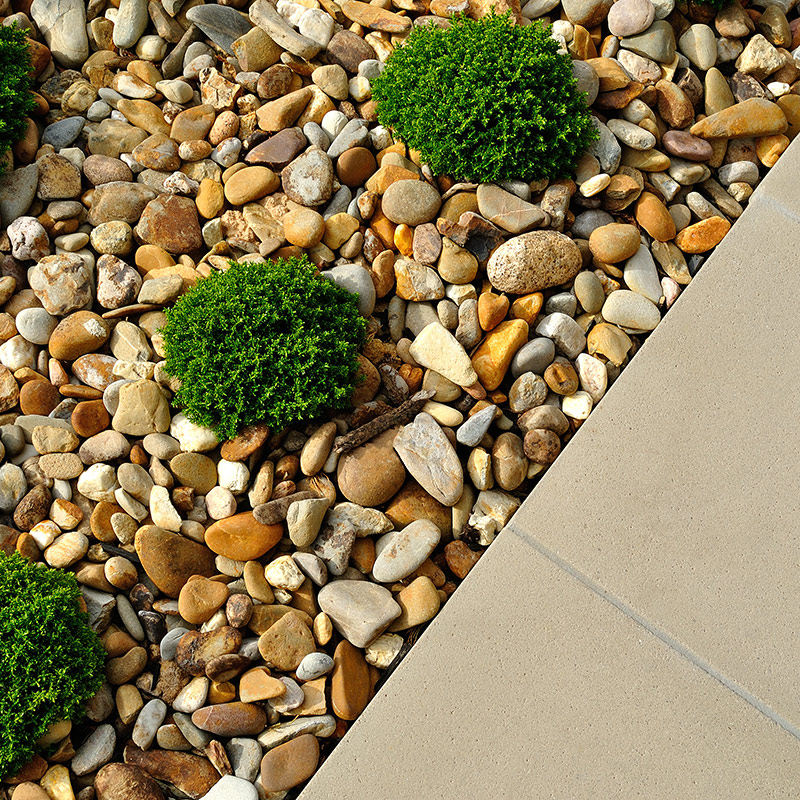 Outdoor Construction Services
Let our experienced staff members make your outdoor space a paradise for you and your family. Using materials such as stone, brick, and limestone, we can construct eye-catching and stunning structures for your yard, deck, or patio.
Can you imagine having an outdoor fireplace on your deck or a stone statue on your patio? We can make this happen.
Count on us to transform your outdoor areas into an oasis!