Your Reliable Partner in Home Construction and Remodeling
Whether you want to give your house a makeover or have a new property built, Ace Construction and Fireplace in Troy, MI is here for you. We offer residential construction and remodeling services.
Ace works across Macomb, Oakland and Wayne counties, including the neighborhoods in: Sterling Heights, Warren, Macomb Township, Utica, Rochester, Birmingham, Bloomfield Hills, Huntington Woods, Berkley, Clawson, Hazel Park, Detroit, Clinton Township, Shelby Township, Southfield, Auburn Hills, and Royal Oak.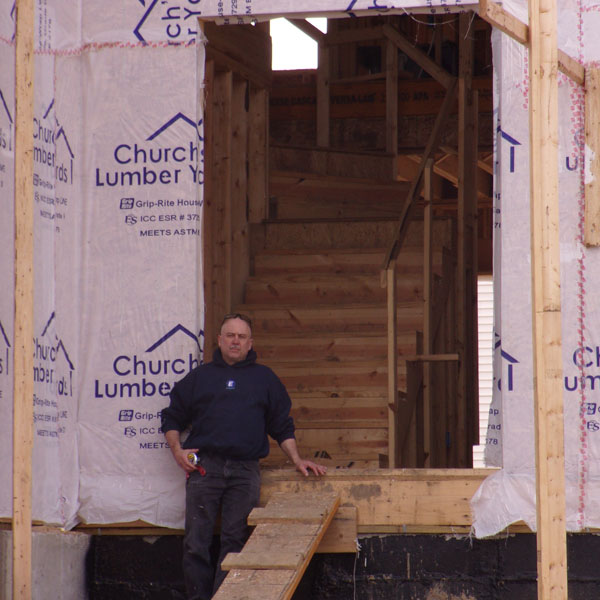 If you have a clear vision for your dream home, our team of building professionals can help you transform your idea into reality. No matter the complexity of your construction project, you can trust us to get it done.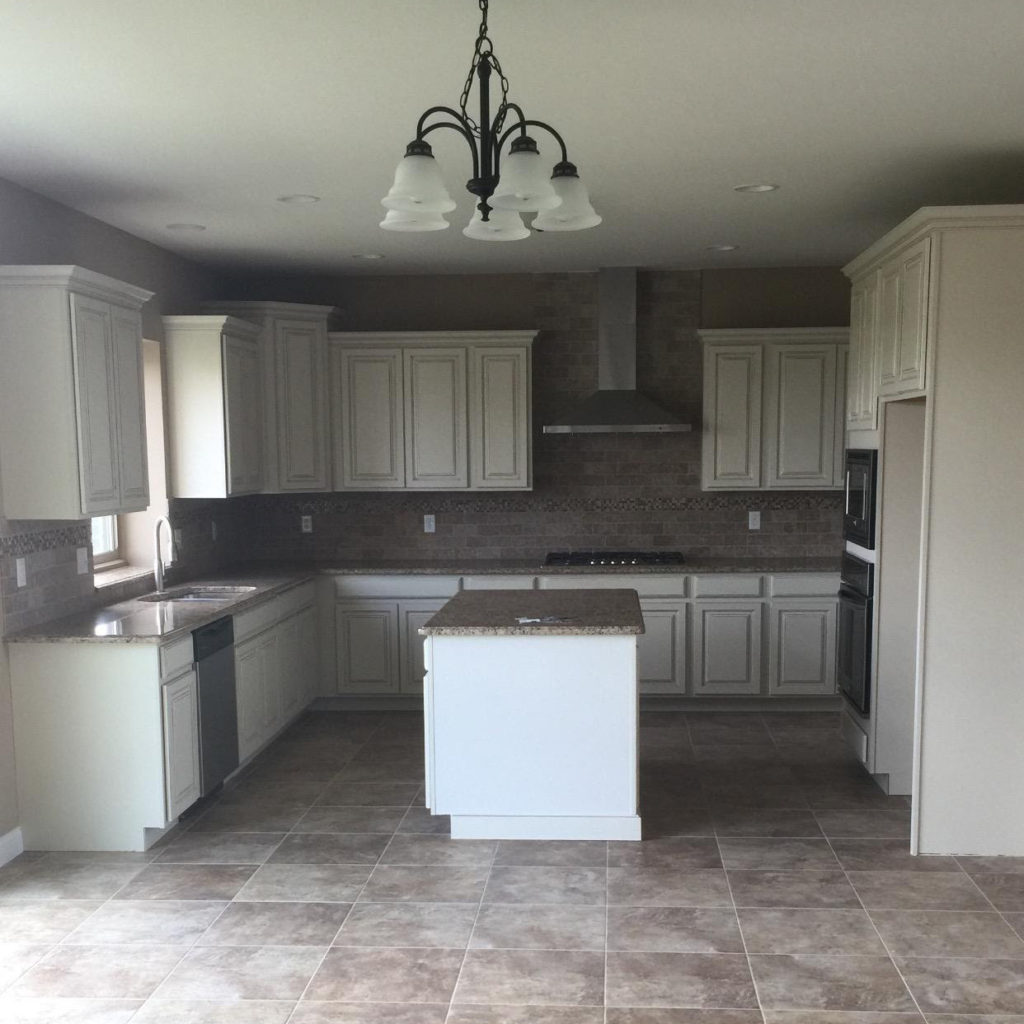 Through our remodeling services, you can get creative and maximize the potential of your home. With our help, you can alter the appearance, structure, or function of a room. If you're looking to add an extra bedroom to accommodate your growing family or give your storage spaces an overhaul, we can get the job done.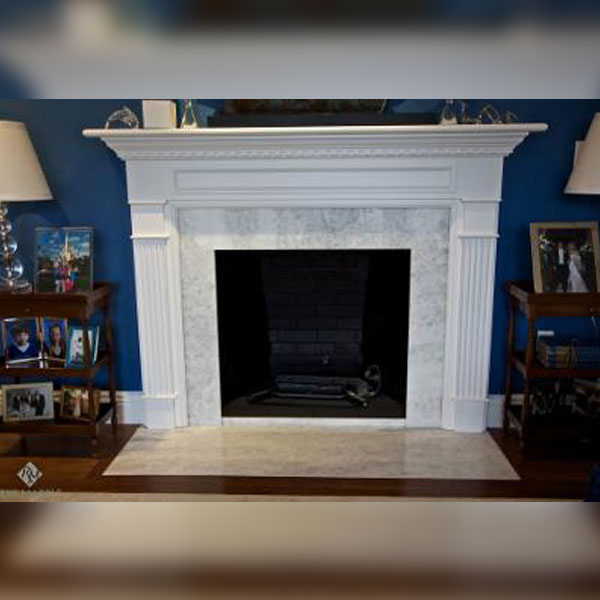 When you build your home, we will make sure that the framing is solid. Our carpenters will ensure that it meets building codes.
New Build and Remodeling Projects Done Right
When it comes to building and updating properties, rely on none other than our team. We can construct or remodel:
Our team can work with materials such as:
Call Us Today!
We take pride in our excellent craftsmanship and outstanding service.Trust us to build or remodel your property, and you'll be living in your dream home in no time!